Refurbish Services
In Stock! Orders received before Noon ET ship same business day. Add items to the shopping cart to view shipping rates and methods.
Custom LED is able to provide refurbish services for our products that may fall outside of warranty.  Generally, the refurbish service includes a full review and through testing of the item, repair of any item(s) necessary, a full cleaning, and for our tail lights - installation into a new bucket and lens assembly along with a new harness.  Actual services performed may be different based on the circumstances of your item.
Please first contact us at sales@customled.com for information on how to proceed with the Refurbish process.
Instagram Feed
Tag us @Custom_LED_LLC in your Instagram Photos to see your photos here!

Customer Reviews

Write a Review

Ask a Question

Filter Reviews:
service
CustomLED
bike
products
lens
issue
taillight
owner
anyone
company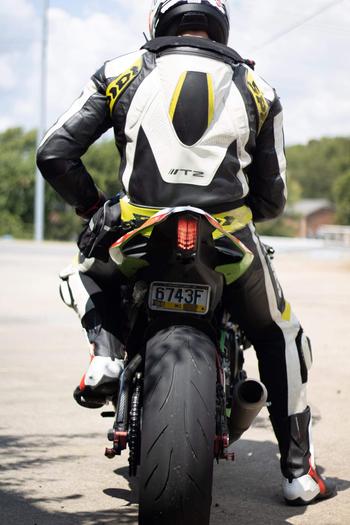 04/08/2022
Quick and Easy
Very much appreciated that CustomLED was able to refurb my taillight. The process was quick and easy and i basically got a brand new taillight back.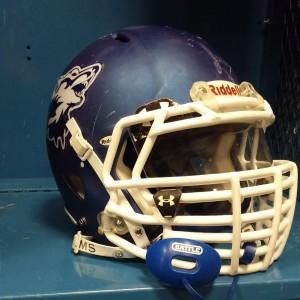 BD
Bradley d.

United States
06/09/2021
Warrior Blaster
Love it bright aF n the strobe effect is great. GREAT SERVICE THX
Juan S.

United States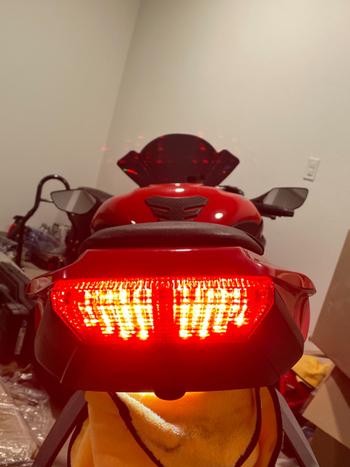 05/19/2021
Customer for life
After 11 years of use I sent in my taillight for a minor repair and received it back within a few days looking & functioning like brand new. I even received a slip noting everything that had been refurbished. The CustomLED team stands behind their high quality products and I will continue to purchase from them. Thank you Jon for making this such a quick & easy process
Gursimran D.

United States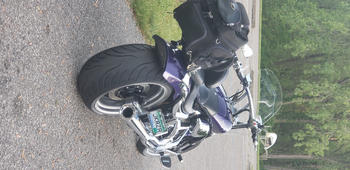 05/31/2020
Customled rocks!
The refurbishing service is an excellent choice! I'm glad there are companies like this still around. Thanks Jon!
Jay K.

United States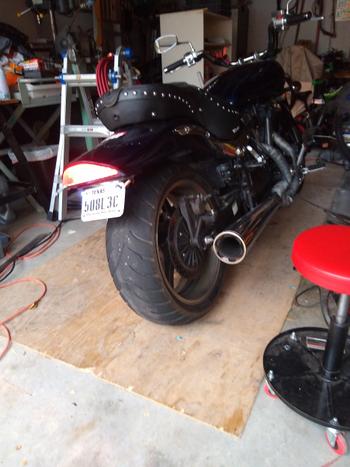 01/09/2020
My refurbished blaster
This refurbished Blaster-X Tail Light is the same quality as my brand new one. I can't tell the difference it's fantastic!
Louis R.

United States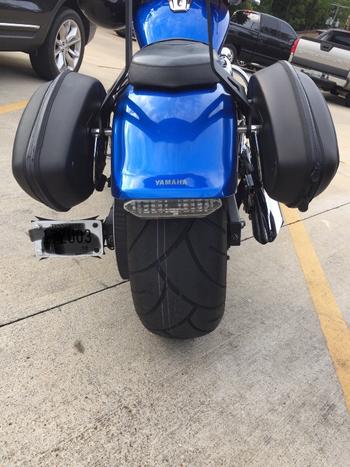 10/09/2017
Refurb Service
Great service, completely refurbed including wiring tail. Very pleased.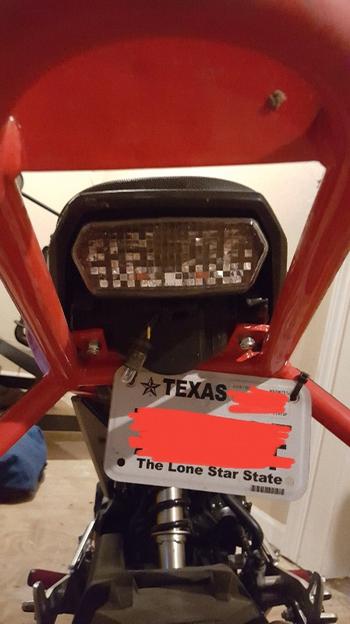 08/23/2017
Quality and fast delivery
Bought a Custom LED Blaster-X tail light for my Honda Grom and loved the product! Unfortunately I looped my bike a week later practicing wheelies and broke the lens. I purchased the refurbishment and they fixed it like brand new. Good quality products, fast delivery, and great customer service !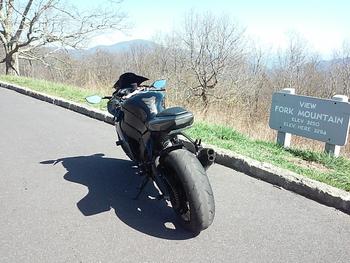 05/16/2016
Excellent
Owner was very knowledgable and spoke to me directly about troubleshooting, we got my issue fixed (which was my fault) via his help. The tailight itself is VERY bright, much brighter than any tailight Ive ever seen. Even in daytime it stands out from far away, second to none in the most important sense, excellent visibility. After sale support is the best Ive ever encountered. Nothing but good things to say from my experience.
05/15/2022
LED tail light
Good product - very visible. Had an issue with broken wires after 2yrs on original. I bought a new one and sent old one for refurbishment. Good turnarounds and good service. Recommended.
Scott H.

Australia
12/26/2021
Great
Some of the best customer service I have experienced in years! Friendly and easy to deal with and the product is the best. Highly recommend Custom LED for all your needs.
Neil W.

United States
08/30/2021
They made my trashed tail light like new again!
My light got painted when my bike as stolen. I sent it in for refurbishment and i couldnt't be happier. the price was great, the turn around time fast and above all this tail light is the best on the market. Thanks custom led
jeremy m.

United States
08/19/2021
Great Product & Service
I sent my BlasterX back for repairs after many years of use without any issue and I was pleasantly surprise when I received a return with a brand new unit along with a note from the owner. They really didn't have to send me a new unit but they did and I do appreciate the great service and how much they stand by their products. You have a customer for life. I will be back for more of your products. Thank you.
Akinyemi A.

United States
11/17/2020
Great service!
Quick turnaround. I had some unexplained cracks in the lens (maybe road debris). Did complete overhaul for me, now like new again. Had to use original lamp for a week, but feel much safer getting the CustomLED back on the bike. KTM 1290 SDR
Jonathan C.

United States
09/28/2020
A+++ Service
One day turnaround- had my product back and working in 2 days. These guy's service can't be beat!
Ronald S.

United States