Yamaha OEM Turn Signal Connectors, 3-Wire (pair)
In Stock! Orders received before Noon ET ship same business day. Add items to the shopping cart to view shipping rates and methods.
×
Recommended Accessory
This item is recommended for use with the Yamaha OEM Turn Signal Connectors, 3-Wire (pair).
Yamaha OEM Turn Signal Y-Splitter Connectors, 3-Wire (pair)
Allows for 2 turn signal lamps to be connected to each turn signal circuit. Increase turn signal visibility with two sets of lamps, such as: Integrated turn signals and auxiliary...
» View full product details
Typically used for front and rear turn signal connectors on some Yamaha motorcycles.
Fits multiple years/models - confirm individually.
Comes with 8" long 22AWG wire installed.
Protective sheathing prevents chafing.
Sold as pairs (two per order).
1-Year Warranty & Satisfaction Guarantee.
Ships same business day.
Overview
Custom LED is pleased to offer these direct fitment OEM turn signal connectors with wire leads.  Don't hack up your harness!  Simply use these exact fit OEM blinker connectors. 
Many aftermarket LED flushmounts and other blinker products do not come with OEM connectors for a true plug and play installation.  With these exact fit connectors, you can make your aftermarket turn signals plug right into the OEM harness.  Cutting your harness can devalue your motorcycle when it comes time to sell, and can cause electrical problems with faulty connections.
Recommended Accessories
These products are recommended accessories specifically for the Yamaha OEM Turn Signal Connectors, 3-Wire (pair). Click on them to learn more.
Instagram Feed
Tag us @Custom_LED_LLC in your Instagram Photos to see your photos here!

Customer Reviews

Write a Review

Ask a Question

Filter Reviews:
lights
connectors
Yamaha
stock
turn signal
Quality
signals
shipping
conversion
FJ-09
04/19/2022
Just what I needed
Great product. Fit is perfect and the harness assembly is top notch. Shipping was also fast! When ordering pairs would be nice if they were offered in 2 colors (one black, one grey) to match oem female connectors but that's just me being pedantic.
BRIAN W.

United States
06/24/2021
Great, clean job
I am extremely satisfied of this: I have a Yamaha XMAX 300 in t he USA and this is the cable needed to do a clean and effortless connection while replacing the turn Lights + DLR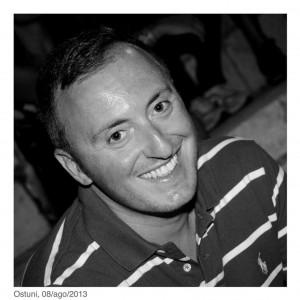 FP
Francesco P.

United States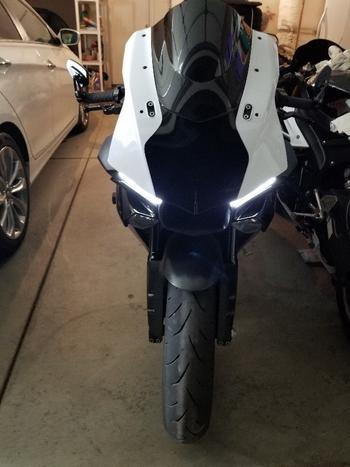 06/28/2018
100% Compatible
I bought these OEM Yamaha turn signal connectors for my 2016 Yamaha R1 to make "hacking" my DRL's a bit easier. These connectors made wiring my Blinker Genie so much easier. They fit perfectly and there were no problems work compatibility. This upgrade has enhanced the look...and function of my bike. Overall, these are great products, easy to use, and priced very well ($25 for the Blinker Genie, $6 for the OEM connectors).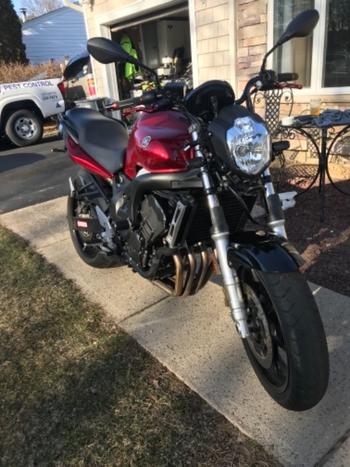 03/27/2018
Yamaha plug and play turn signal wiring
Excellent product and service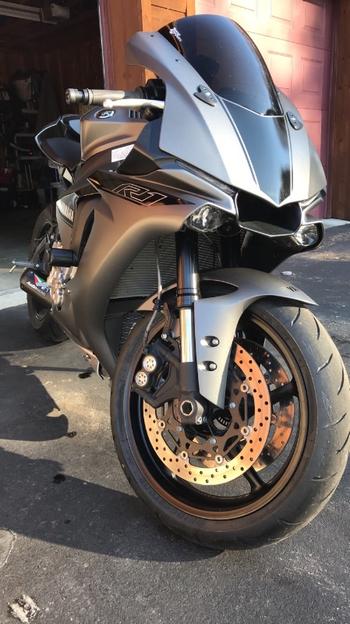 01/13/2018
Can't ask for anything more- 2016 Yamaha R1
This product is exactly as advertised. You receive two turn signal connectors which fit seamlessly onto the OEM turn signal harness. You'd be ****** to cut up your stock wiring harness when you can completely save it for under 10 bucks!!
01/06/2018
Great product!!
Very nice wiring harness! Made removing my mirrors and installing Greggs Customs mirror block offs with built-in blinkers a snap on my 2016 Yamaha R1. Highly recommended! These wiring harnesses are great quality and a must have so you don't have to hack up your factory wiring. Great price too!!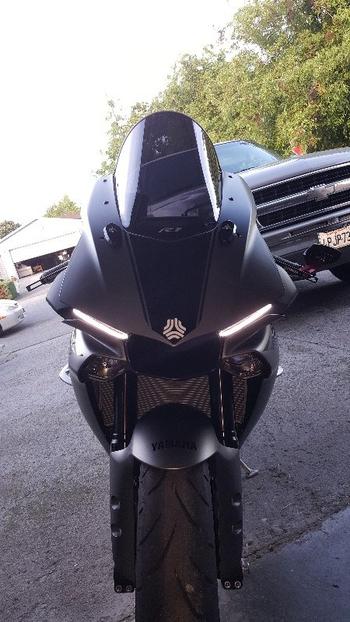 05/09/2017
Custom LED signals
Great product! Makes bike have a much cleaner look. Customer service team is awesome! Helped me with an issue from start to finish!!!
09/03/2022
Yamaha OEM Turn Signal connectors
Custom LED provided me with perfect products that made my wiring upgrades clean and simple. Jon also made me a custom prewired taillight connection that made that conversion equally as clean and simple. Jon was very pleasant to work with and exceptionally accommodating. I will go to Jon for all of my future motorcycle wiring conversions and upgrade needs.
Mike K.

United States
07/04/2022
Great product exactly what is needed
Helps make a mod like custom signals not end up like a hack job.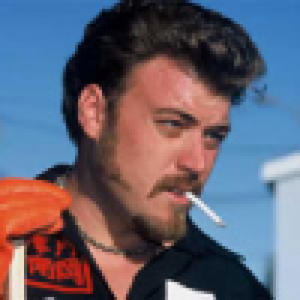 JW
Jay W.

United States
06/06/2022
oem turn signals connectors fit great
Fit well, good quality for my turn signal swap without cutting oem harness
Alain T.

United States
06/02/2022
Yamaha turn signal connectors 3 wire pair
They are exceptional and easy to use great job
Antoine B.

United States
03/23/2022
Good products
Works well for what I'm trying to do
Sean C.

United States
11/02/2021
Yamaha OEM turn signal Connectors
Hi quality, responsible and great company, great customer service, would recommend. Pleasure to deal with you
Zurab D.

United States
11/01/2021
2019 Tracer works great
Plug and play. Perfect fit.
Aaron C.

United States
07/23/2021
Yamaha oem connectors
Custom Led Knows what they are doing. The Oem Connectors fit really well without any modifications or striping to existing wiring. I loved it.
Usman H.

United States